Save Money - Pay Less
At Purchasing for Business we're dedicated to providing great purchasing services to any type of business, big or small and new and old.
Our strong buying power, excellent choice of suppliers, and great benefits can help you save money and time on buying a wide range of products and services, whilst increasing profits. Don't miss out, register today!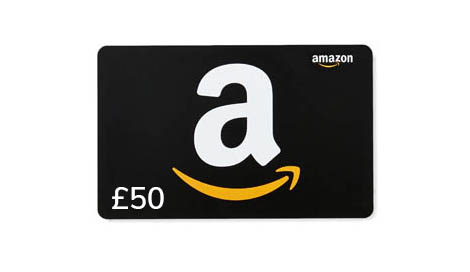 Win a Amazon gift card
Register by 31 August 2022 and you'll get entered in our prize draw where you could win a £50 Amazon gift card. Click this link to register now and enter the draw.